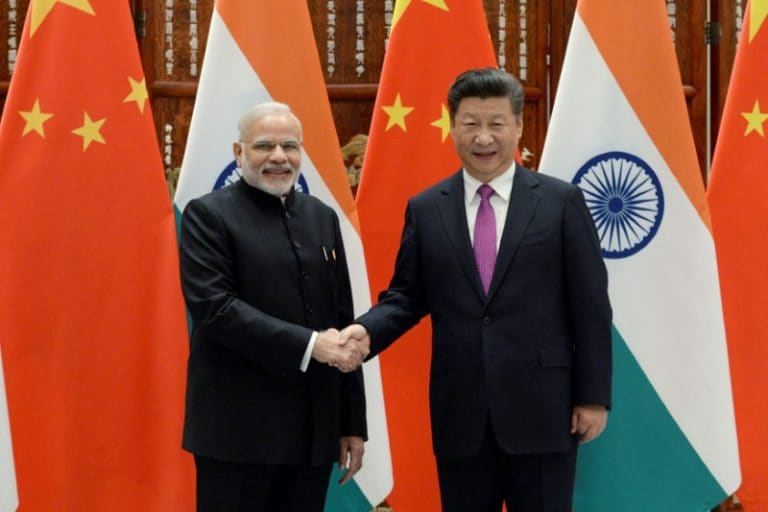 Chinese president Xi Jinping will meet Prime Minister Narendra Modi in Chennai on Friday for the second informal summit between the two leaders after Wuhan last year.
"The forthcoming Chennai Informal Summit will provide an opportunity for the two leaders to continue their discussions on overarching issues of bilateral, regional and global importance and to exchange views on deepening India-China Closer Development Partnership," the Chinese foreign ministry said in a statement.
PM Modi and president Xi had their inaugural informal summit in China's Wuhan on April 27-28 last year.
The meeting this year is expected to be held in Mamallapuram, a 7th century heritage site located 56 km from Tamil Nadu's capital, Chennai.
The Modi-Xi meeting comes at a time when bilateral relations have been facing new challenges. The first summit was held after the 73-day stand-off between Indian and Chinese troops at Doklam in 2017. The second informal summit comes months after China's strong reaction to India's decision to revoke special status for Jammu and Kashmir.
Beijing opposed the creation of a new union territory of Ladakh despite New Delhi saying that the changes had no implications for external borders.
Last week, vice minister in China's foreign ministry and former envoy to India Luo Zhaohui met foreign secretary Vijay Gokhale to discuss preparations for the Chennai summit.
President Xi is likely to reach Chennai on October 11 afternoon. Modi and Xi will visit the heritage structures around Mamallapuram which were built by the Pallava dynasty. The leaders will attend a cultural programme which will be followed by dinner at the Shore Temple.