Bombay HC refuses to declare Mumbai's Aarey Colony forest area, also declines to quash approval to cut trees for metro car shed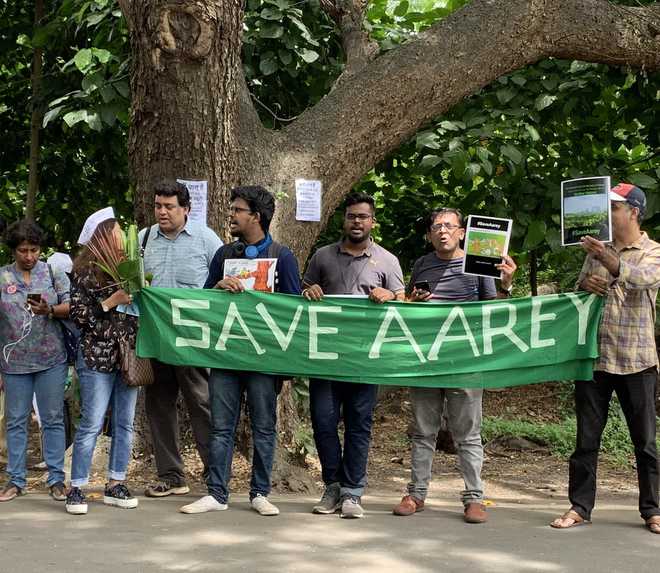 The Bombay high court on Friday refused to declare Mumbai's Aarey Colony a forest area. The high court also declined to quash approval to cut trees for a metro car shed, reported news agency PTI.
"The issue is pending before the Supreme Court and the National Green Tribunal. Hence, we are dismissing the petition on the principle of commonality and not on merits," the court said.
Activists had been opposing the Brihanmumbai Municipal Corporation (BMC)-appointed tree authority's decision to cut and transplant 2,646 trees at Aarey Milk Colony for work on the Metro-3 car shed.
On September 19, The state government urged the Bombay HC not to entertain a public interest litigation seeking to declare Aarey Colony a protected forest, stating that the court has already held that Aarey Colony is not a forest.
Advocate general Ashutosh Kumbhakoni informed the division bench of chief justice Pradeep Nandrajog and justice Bharati Dangre that in its October 2018 judgment, the court had held the Aarey Milk Colony was not a part of Sanjay Gandhi National Park and also held that this decision was binding.